Search Engine Optimization Services
Every Web site has a unique profile and set of needs, so every recommendation we make is highly customized, specific to the client's Website and business situation.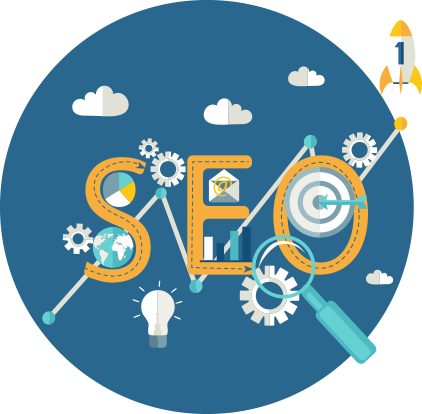 SEO Services
We provide a wide array of professional SEO services designed to help Websites rank better. SEO service areas include, but are not limited to:
Website Audit & Recommendations
Poor site organization, technical problems, missed keyword opportunities, and hundreds of other SEO issues can greatly reduce a Web site's ability to rank for important search terms. So in most cases it makes sense to start with a Site Audit. It's also not unusual to combine a Site Audit and Web Site Strategic Planning into one assignment.
Areas of investigation during a Website audit include:
Technical and structural review
Keyword research and development
Site organization and navigation
Backlink analysis
Competitive assessment
Content assessment
Website Restructuring
If a site's basic structure and organization is a major obstacle to strong rankings in the search engines, a large-scale redesign is needed. This typically involves:
Updated site organization and navigation plans
Updated directories and filenames (URL's)
Updated page titles, meta descriptions, etc.
Website Content Plans
Some kinds of content are best suited for capturing organic search traffic; some for encouraging links from other sites; some for attracting the attention of key professional constituencies; etc.
Most sites don't spend enough time thinking about:
What kinds of content they need
Who they are targeting with each kind of content
How to best display their content
How to market their content
On-Going SEO Consulting
Many clients require an on-going SEO and search marketing resource for needs including: Site evolution and updates, technology changes, anti-competitive activity, category news and evolution, project overflow and new idea generation. Retainer arrangements mean that a client can pretty much get any question answered at any time.
Contact us if you'd like to learn more about any of our SEO/SEM services.